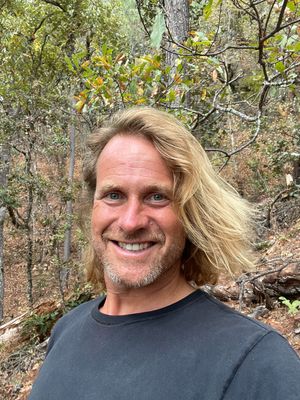 Trevor Cape is a leadership, career, and creativity coach who champions the human, energy, collaborative, and cultural aspects of work, through assessments, coaching, training, and retreats.  
He has developed and delivered hundreds of empowerment programs for top clients including the Schulich School of Business, NABS, and Knightsbridge, as well as leading organizations in the marketing, advertising, professional services, and education spaces.  
Trevor created the Early-in-Career Program for the Schulich School of Business and works with a portfolio of clients delivering high-impact training and coaching. He has coached leaders from across all industries including Canada's top banks, educational institutions, and professional services firms. 
Prior to building his reputation as a top leadership and creativity coach, Trevor Cape worked for 14 years at Interbrand, the world's leading brand consultancy, providing local and global leadership support to HR, Marketing, and Knowledge Management. 
A multi-faceted creative, Trevor also writes, performs, publishes, and teaches music.