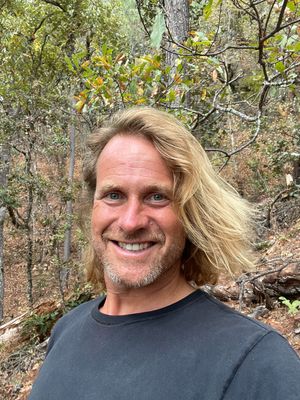 INTERPERSONAL, COMMUNICATION, AND COLLABORATION TRAINING 
Help your teams connect, collaborate, and achieve better outcomes together with custom programming, available in person and online. 
STAFF RETREATS, TRANSFORMATION DAYS,  & FIELD TRIPS 
Custom combinations of learning and adventure to deepen and celebrate team cohesion and advance your purpose. 
HR & BUSINESS CONSULTING 
Improve talent management through the evolution of systems and culture.